Captain Richard Norman Aitken DINGLEY (117109)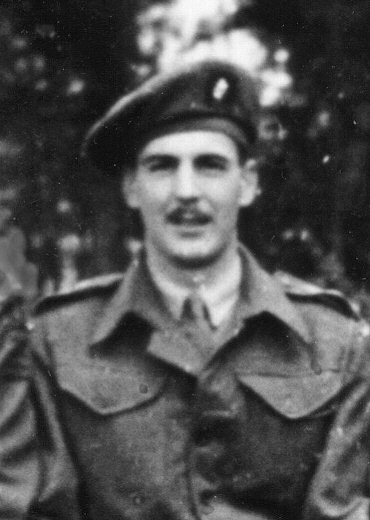 Captain Richard Norman Aitken Dingley (117109) - 1st Battalion Worcestershire Regiment
2nd-in-Command of 'A' Company.
Killed in action 27th June 1944 (age 25) - killed with all the other officers of 'A' Company ay Cheux by a shell whilst having an 'O' Group meeting.
Son of Donald Clive Dingley and Gladys Dingley; husband of Barbara Shirley Dingley, of Edgbaston, Birmingham.
ST. MANVIEU WAR CEMETERY, CHEUX, France - grave V. F. 20.