Lieutenant John Patrick ALLUM (299664)
Lieutenant John Patrick Allum (299664) - East Surrey Regiment attached to 1st Battalion Worcestershire Regiment as Pioneer Officer
Killed in action 24th January 1945 (age 20)
Son of Horace Benjamin Allum, C.B.E., and Mary Josephine Frances Allum, of Whitstable, Kent.
BRUNSSUM WAR CEMETERY, The Netherlands - grave VI. 278.
(photo Ruud Scholten)
At Tripsrath, Germany the Pioneer Platoon, led by the Pioneer Officer Lieutenant John Allum, spent nights reconnoitring, sweeping, lifting enemy mines, by some mischance, when the task was almost completed and over 1100 mines had been removed, Lieut. Allum prodded a particularly sensitive one and blew himself up.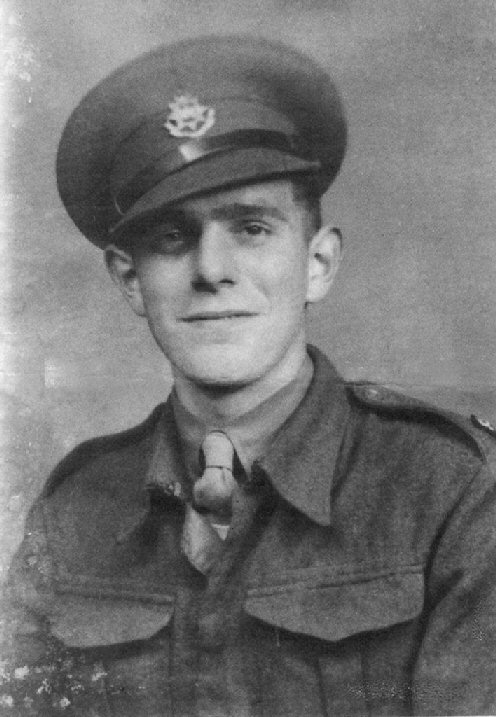 Lieutenant John Patrick Allum
In happier days John Patrick Allum (centre) with his two brothers.